Advanced Commercial Access Control Systems
Versatile and secure entry access and visitor management systems for commercial, agricultural, or residential applications.
Proudly Paradigm Dynamix Clients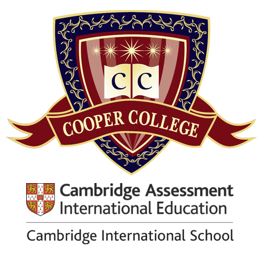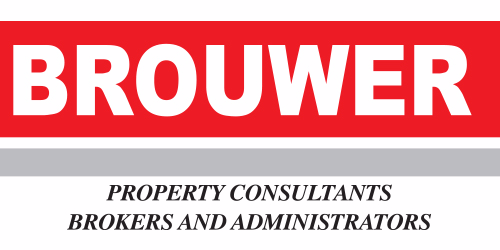 Advanced Access Control Installation Services
Paradigm Dynamix is primarily an access control system company. Our door access system installations facilitate complete control and oversight over who can access a secure premises and when. Contact us to find out more about the best building security access control systems currently available.
Integrated Access Control Systems
Scalable and integrated commercial access control installations for single-door or multi-building scenarios. Turnkey advanced access control system integration for personnel, vehicles, and visitors.

Digital Visitor Management Systems
Advanced Digital Visitor Management Systems (VMS for short) help the flow of visitors or deliveries when entering a secure facility. Implementations based on your visitor management system process flow needs.
Turnstile & Speed Gate Access Control
Implement turnstile biometric access control to secure any premises. Turnstile entrance systems with a variety of options available. Speak to us about your half height or full height turnstile requirements.
Vehicle Boom Barrier Installations
Secure physical barriers for automated vehicle access control. Boom barriers installed for commercial, residential, or industrial applications. Automatic road spikes and bollard systems available on request.
GSM and Video Intercom Installations
Contractor and visitor access control with smart GSM or Video Intercom Installations. Whole building door entry phone systems available for residential or commercial access control applications.
Gate and Garage Motor Installations
Garage and gate motor installations to existing sliding or swing gates. Gate motors installed as a standalone remote operated system or as part of existing building security access control systems.
Tried and Trusted Building Access Control Brands
Control access to any premises using one of our many trusted access control manufacturer brands. Paradigm Dynamix are certified for the brands that we install and recommend.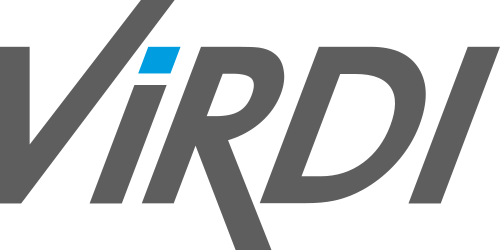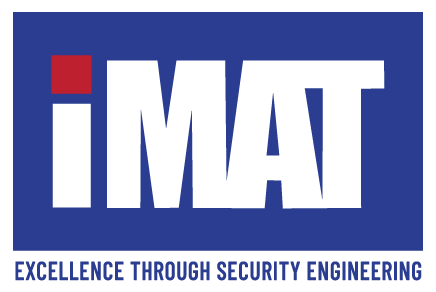 Find out why Paradigm Dynamix is one of the top Access Control Companies in Sub-Saharan Africa.