Employee Time and Attendance Management Solutions
You're focused on your business. Paradigm Dynamix is focused on your employee time and attendance. Prevent fraud and save costs with our bespoke employee time management solutions.
Our Time and Attendance Offering
Completely managed time and attendance solutions at a single monthly fee. Provision for installation, cloud servers, support, and system maintenance.
Payroll integrated employee attendance management systems. Automated or using universal data outputs. Reporting designed to suit your specific usage needs.
Integrate your staff attendance management with your building access control system. Provides in-depth oversight of employee activities and locations throughout a given day.
Mobile Time and Attendance
For Remote teams on site. Manage your workforce with our mobile time and attendance hardware. Full-time network connectivity and backup power included. Suitable for harsh and unforgiving environments.
Biometric Fingerprint Hardware
Prevent fraud and eliminate 'buddy-clocking' with biometric fingerprint time attendance terminals. A quick and efficient means of employee verification. Biometric terminals available for any installation application.
Biometric Facial Recognition
The hygienic approach to employee time and attendance. Verify your employees using contact-free facial biometric data. Suitable for environments where hygiene and cross-contamination are a concern.
Why Choose Paradigm Dynamix?
Our team has more than 100 years of combined time and attendance industry expertise and knowledge. Our fixation on ROI (return-on-investment) combined with an inherent refusal to compromise on technology means that we insist on only specifying the most capable systems for the chosen application.
Our entire range of biometric devices has successfully undergone strenuous, long-term testing in the harshest installation environments.  These factors have been instrumental to our success and reputation as a class-leader in the biometric industry.
Whether you're an enterprise seeking a solution that can manage a vast staff compliment, or a small business seeking to better utilize your staff productivity – we can provide a solution for you.
Biometric brands trusted by Paradigm Dynamix
Customized employee time and attendance solutions using only trusted, industry-leading biometric hardware technology.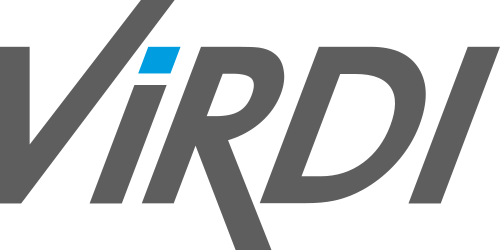 Speak to us about your Employee Time and Attendance requirements.